The Ontario Campus Parking Association is a collective of professional managers and administrators specializing in college and university parking operations in the Province of Ontario, Canada. The Association was formed in response to the need to compare best practices and establish parking standards that could address the issues that arise on a modern campus. The Members are fully aware of the front-line pressures and are willing to share their experience and expertise in this positive and rewarding forum.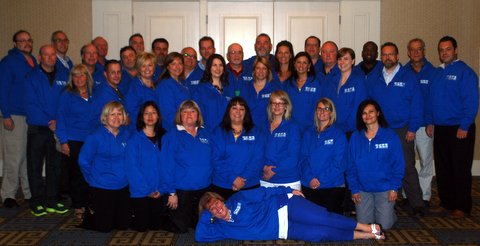 The 2018 AGM was hosted by
Durham College
in Oshawa, Ontario from May 22-24, 2018.
Thanks to organizers and attendees alike for a memorable AGM!